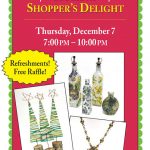 Holiday Shopper's Delight 2017!
-
Please join us for our 10th annual Holiday Shopper's Delight, the most festive evening of the year at The Craft Lounge. Stop by to get a head start on your holiday shopping, have a few cookies, catch up with friends and meet new ones. Also, be sure to fill out a free raffle entry with […]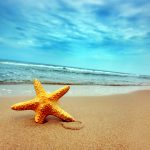 See You in September…
-
Hi all, just a reminder that we will be closed through the long holiday weekend and will return on Tuesday, September 5th for our regular business hours. Enjoy these last days of summer!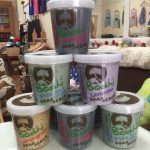 Countdown to Mother's Day: 3
-
There are just 3 shopping days to Mother's Day! We're counting down with a few of our favorite new items sure to please Moms, Grandmas, Aunts, and anyone else deserving of a special token of Mother's Day affection. Today, a brand new shipment of Bodhi! Everyone's favorite bath and body line is back in the shop, […]