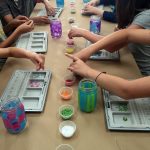 TCL Summer Craft Camp 2017!
-
July 17 – 21  •  9:30am – 12:30pm Join us for a fun-filled week of creativity. We'll embark on some multi-day projects, have some laughs, and get messy. This camp is a great option to engage boys and girls who are anxiously waiting for the pool to open for the afternoon. Please send your child […]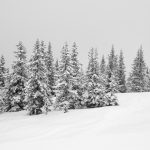 See you in 2017!
-
The holiday season was festive at TCL, but now we're ready for a little vacation, so we'll be closed through Friday, Jan. 6. We wish you and yours all the best for 2017 and hope to see you when we reopen on Saturday, Jan. 7!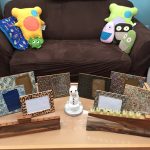 Countdown to Christmas: 1!
-
It's showtime — Christmas is upon us! Today we'll just take you on a little virtual tour of the shop — there are too many great items to choose just one. Hope to see you at The Craft Lounge today. (Plus, we have cookies!)