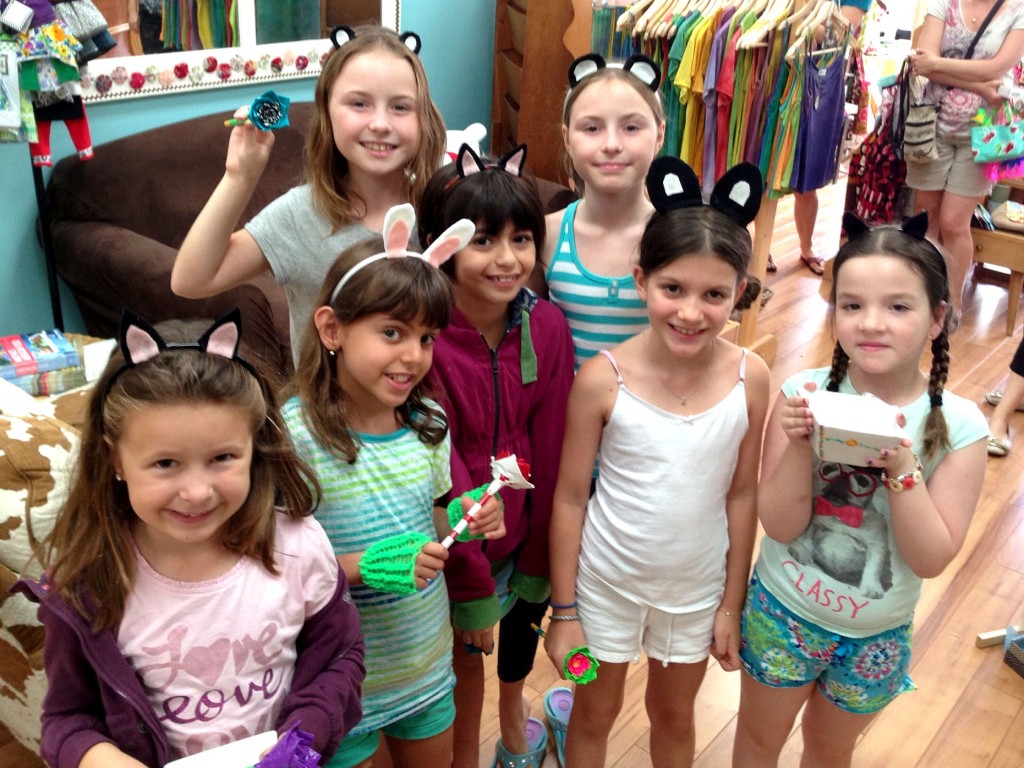 Join us for a fun-filled week of creativity. We'll embark on some awesome projects, have some laughs, and get messy. This camp is a great option to engage boys and girls who are anxiously waiting for the pool to open for the afternoon.
Monday, July 14 – Friday, July 18
9:30 am – 12:30 pm
Check out our photo albums from previous Craft Camp sessions:
Register
online
, via phone (201-944-3311), or stop by and sign up in person. But don't wait too long!